News
Savills Grosvenor Hill Ventures acquires workplace platform cureoscity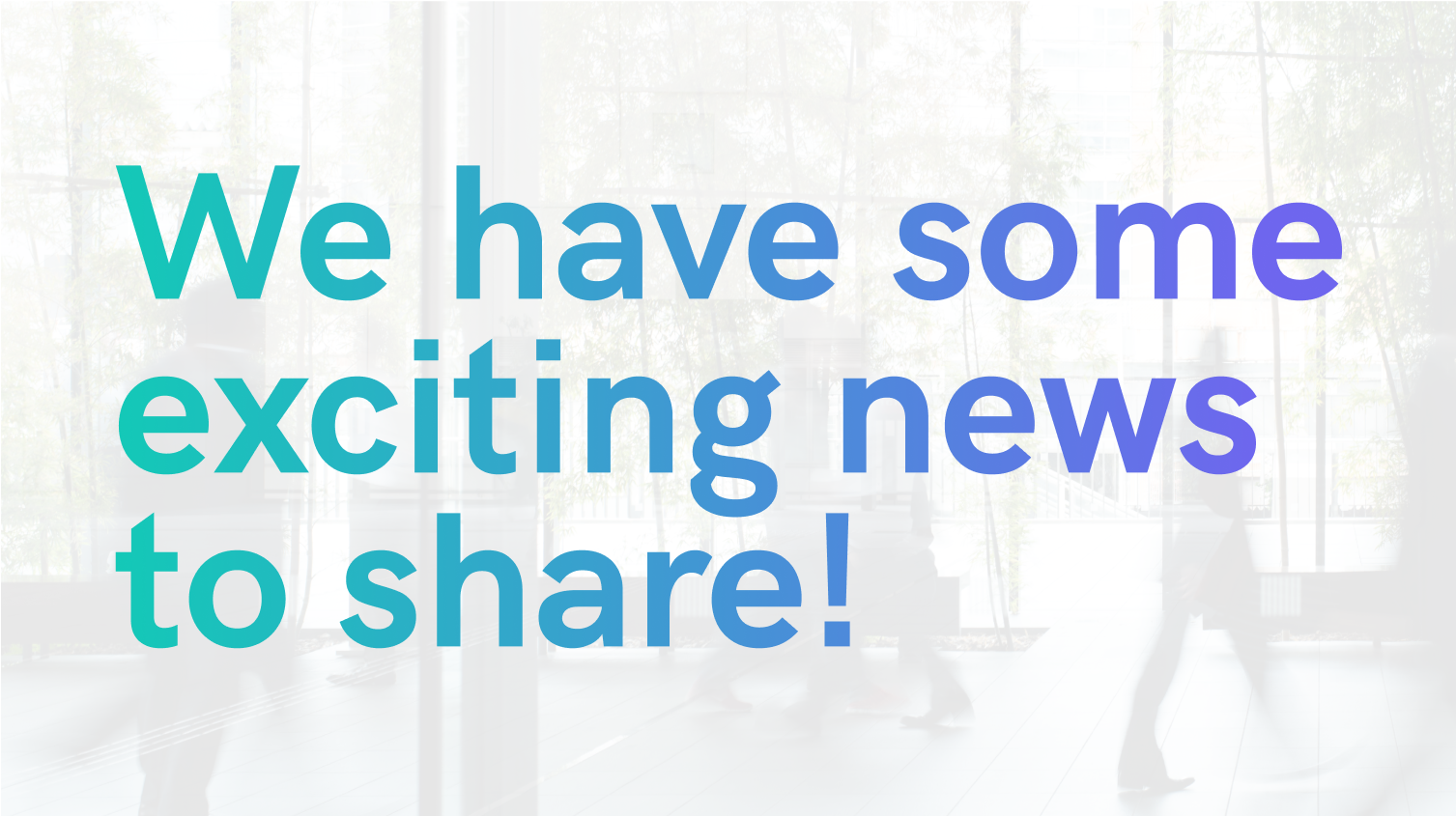 Grosvenor Hill Ventures, the proptech investment subsidiary of global real estate advisory firm Savills, has acquired tenant and workplace experience platform Cureoscity. The transaction ensures that Cureoscity will continue to operate as an independent business, led by existing CEO Chris Coleman-Brown and COO Aimee Rootes, whilst benefitting from the investment of Grosvenor Hill Ventures and collaboration with the wider Savills group.
Founded in 2018, Cureoscity provides a digital platform which connects and enhances smart building capabilities with modules that improve occupier experience and engagement. Landlords and their property managers benefit from improved relationships, as well as data led insights and reporting functionality.
Over the last three years, Cureoscity has become the technology provider of choice for over 50 destinations, spanning over 12 million square feet. Leading real estate investors, developers and advisors who have implemented services provided by Cureoscity include CC Land, Stanhope, Mitsui Fudosan and Oxford Properties.
Cureoscity is an existing supplier to Savills, within the UK Property Management division, and the bespoke app is deployed into a number of our prestigious managed buildings such as The Leadenhall Building, White City Place and Angel Court. Continuing to enhance operational performance and improve customer experience are key drivers within Property Management, and the intention is to accelerate the rollout of the base platform to all applicable sites within the Savills managed UK portfolio.
Simon Shaw, Chairman of Grosvenor Hill Ventures, comments, "Landlords and occupiers are increasingly looking to maximise workplace performance whilst enhancing customer experience, allowing tenants more connectivity and visibility of the building and its functionality. This acquisition will further strengthen the existing collaboration between Savills and Cureoscity, whilst accelerating the implementation of this technology across Savills managed portfolio."
"Today, we are in a unique position with our world class team able to produce a leading workplace experience platform that realises scalable and cost-effective tenant experience and property management functionalities," said Chris Coleman-Brown, Cureoscity CEO. "This significant milestone in our story allows us to continue to scale our product and team to meet our evolving client's demands, increase our product roadmap momentum and establish ourselves faster in the global marketplace".
https://www.savills.com/insight-and-opinion/savills-news/324712-0/savills-grosvenor-hill-ventures-acquires-workplace-platform-cureoscity
More articles
All latest news