We're always on the lookout for
like-minded and skilled people
to join our growing team
Please do get in touch if you think Cureoscity is the company for you. View job roles
"I love that I can confide in the people that I work alongside and It has helped me grow as an engineer, both in confidence and in skill."

James Crook – Junior Front End Developer

"I've progressed and learnt so much since starting here and it's all down to the instructive but supportive manner of my managers."

Federica Monticelli – Mid UX/UI Designer

"Having the option to work flexibly has meant that I can be both a Mum and a team member again, and I'm really proud of that."

CLARE RUSSELL-PAYIER – CULTURE, LEARNING & DEVELOPMENT MANAGER
01 /
The work
We are a dedicated team who create, develop and deliver world-class solutions for our clients. Cureoscity is a unique technology enterprise who pioneer where others follow.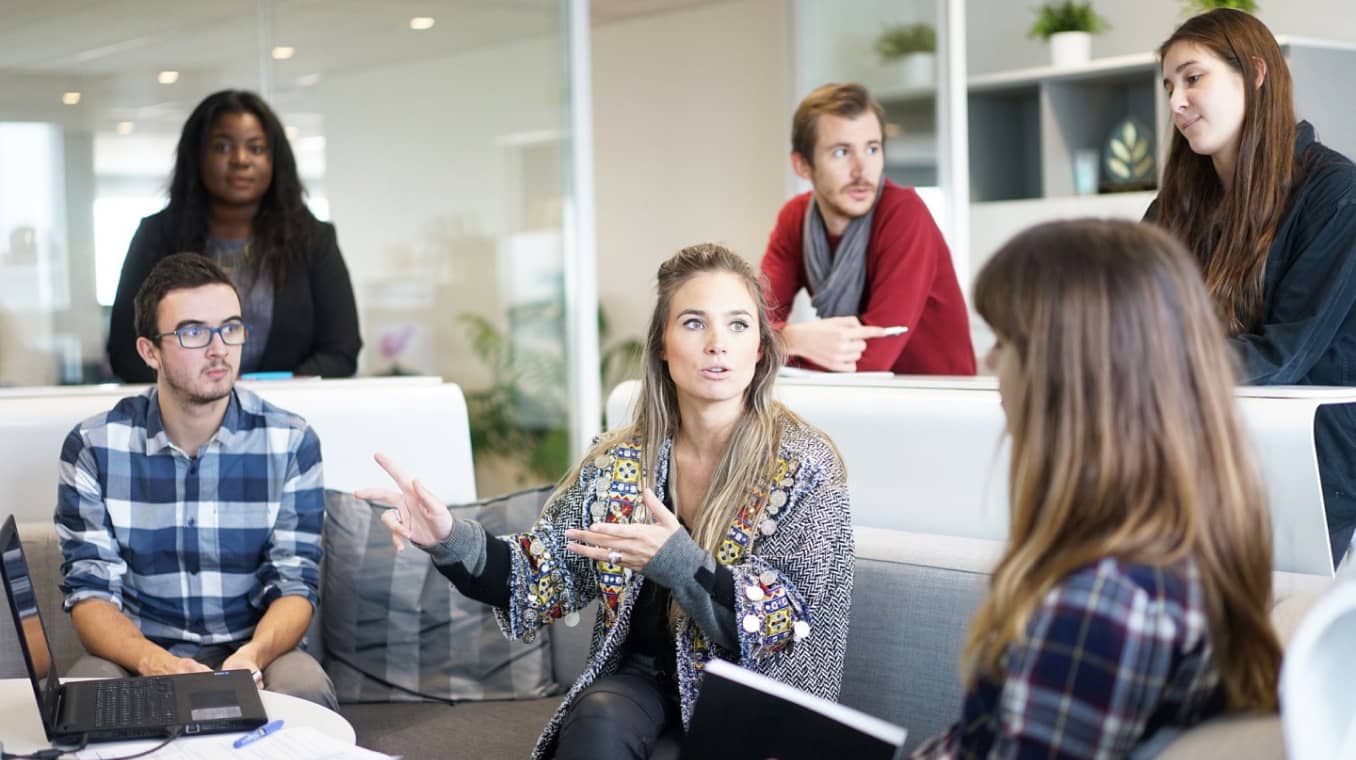 02 /
Our vision
From our humble origins in rural England, Cureoscity has grown into a market leading technology company with a huge footprint in the real estate industry.
03 /
The culture
We are different and our culture is unique. If you are passionate about problem solving, working in a close team and are excited to disrupt then it could be for you.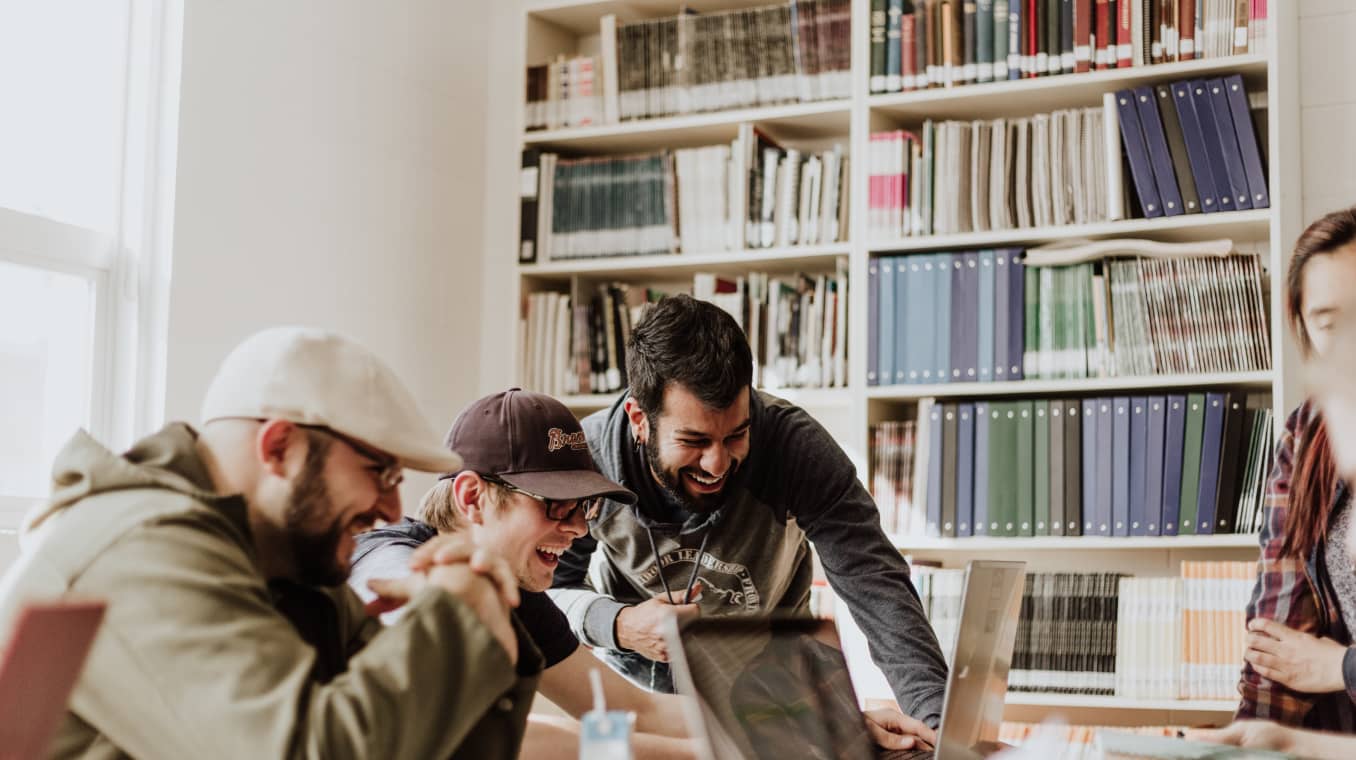 04 /
The benefits
Working for us isn't just fun and rewarding, we also offer some great benefits. Excellent holiday allowance, private healthcare, your Birthday off to celebrate to name just a few.
We forwent our Christmas party last year and selected Crisis as the cause we donated our budget to. We donated 50 gifts of a place to stay over Christmas, with essential food, festive treats and much needed support from volunteer befrienders.