The future belongs to the curious
We are always on the lookout for inquisitive minds to join our team. View job roles
"I love that I can confide in the people that I work alongside and It has helped me grow as an engineer, both in confidence and in skill."

James Crook
Junior Front End Developer

"Having the option to work flexibly has meant that I can be both a Mum and a team member again, and I'm really proud of that."

CLARE RUSSELL-PAYIER – CULTURE, LEARNING & DEVELOPMENT MANAGER
01 /
The work
A UK based team of 30 dedicated to creating and delivering world-class solutions for our clients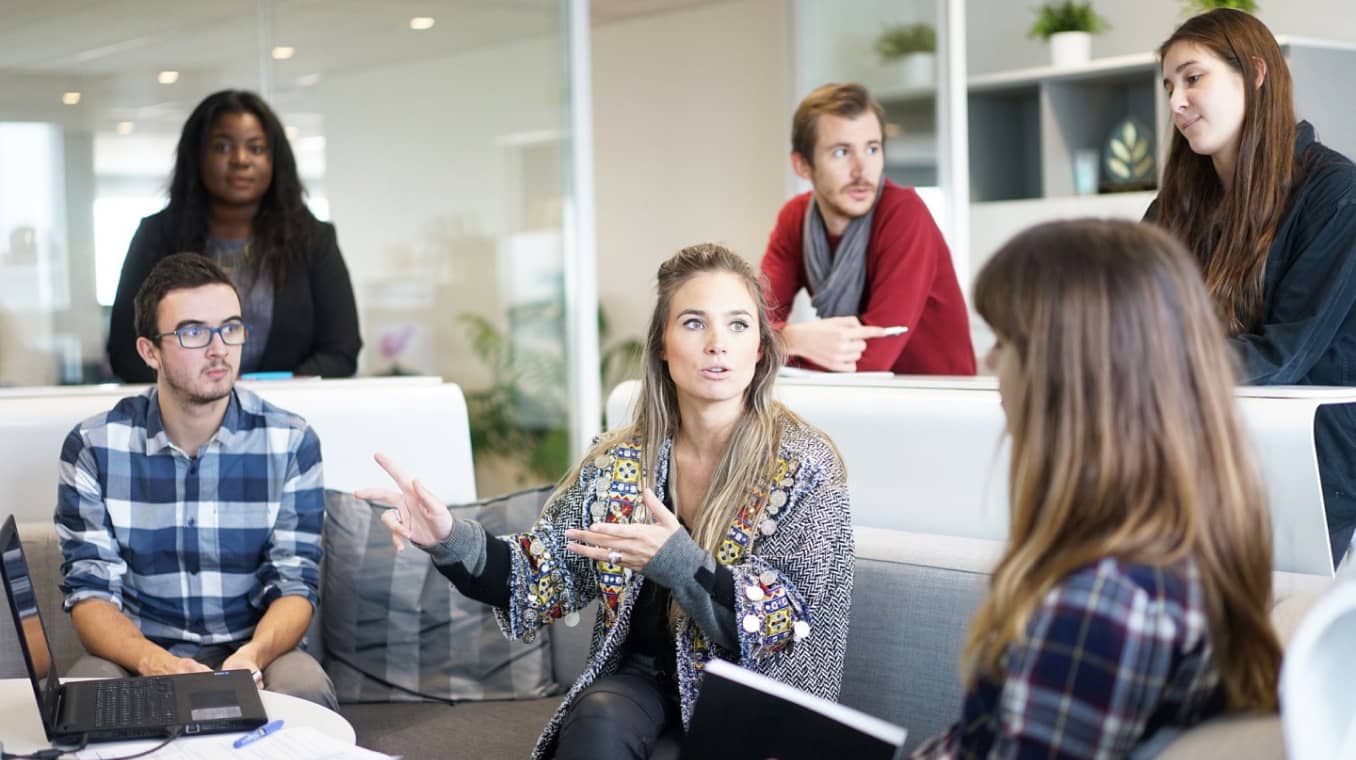 02 /
Our vision
To listen to customers, understand our market and create valuable services for each and every client
03 /
The culture
We are different and our culture is unique. If you are passionate about problem solving, working in a close team and are excited to disrupt then it could be for you.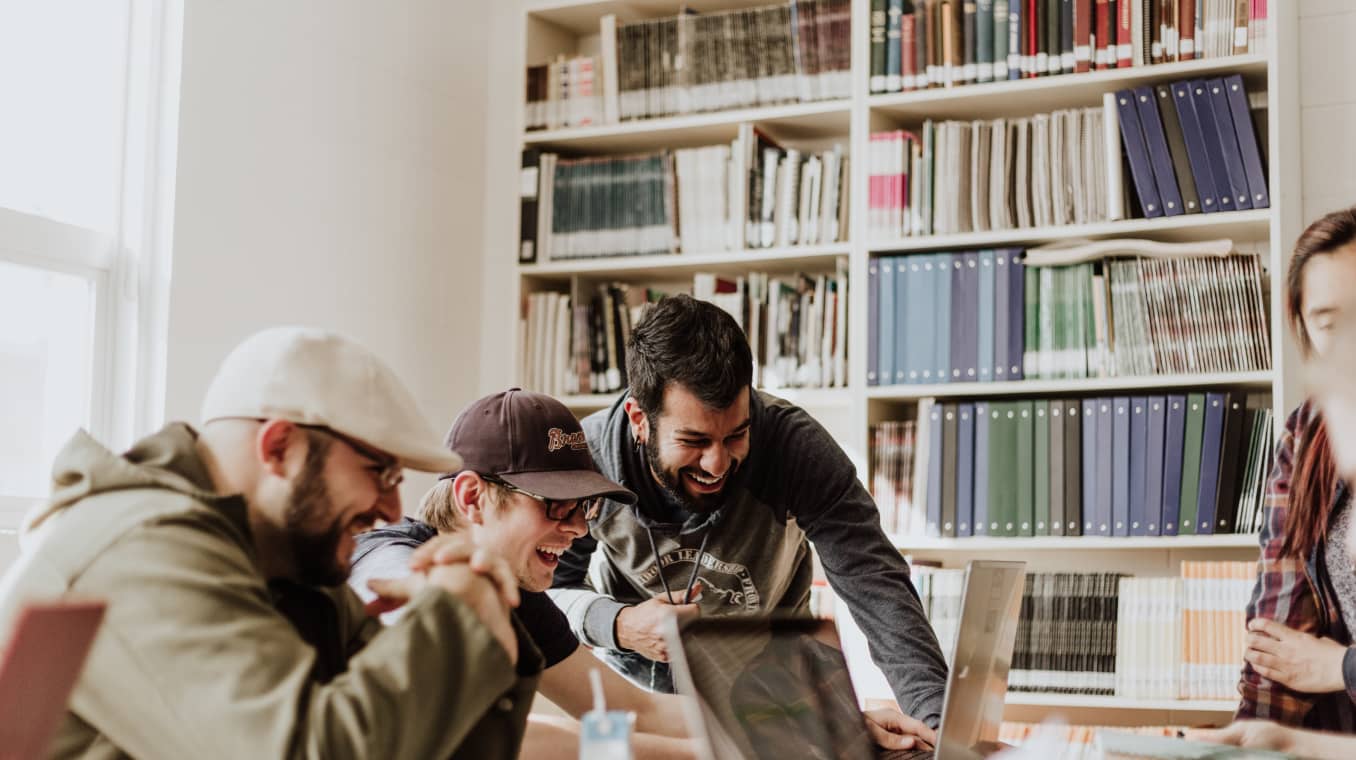 04 /
The benefits
Working for us isn't just fun and rewarding, we also offer some great benefits. Excellent holiday allowance, private healthcare, your Birthday off to celebrate to name just a few.
We forwent our Christmas party last year and selected Crisis as the cause we donated our budget to. We donated 50 gifts of a place to stay over Christmas, with essential food, festive treats and much needed support from volunteer befrienders.