A pioneering approach
Working collaboratively with clients to produce simple, smart and more connected digital layers for leading places.
Find out more
01 /
White labeled digital layers
The realisation of truly impactful digital layers consisting of native iOS and Android mobile applications, industry leading websites and fully connected social media channels with curated content.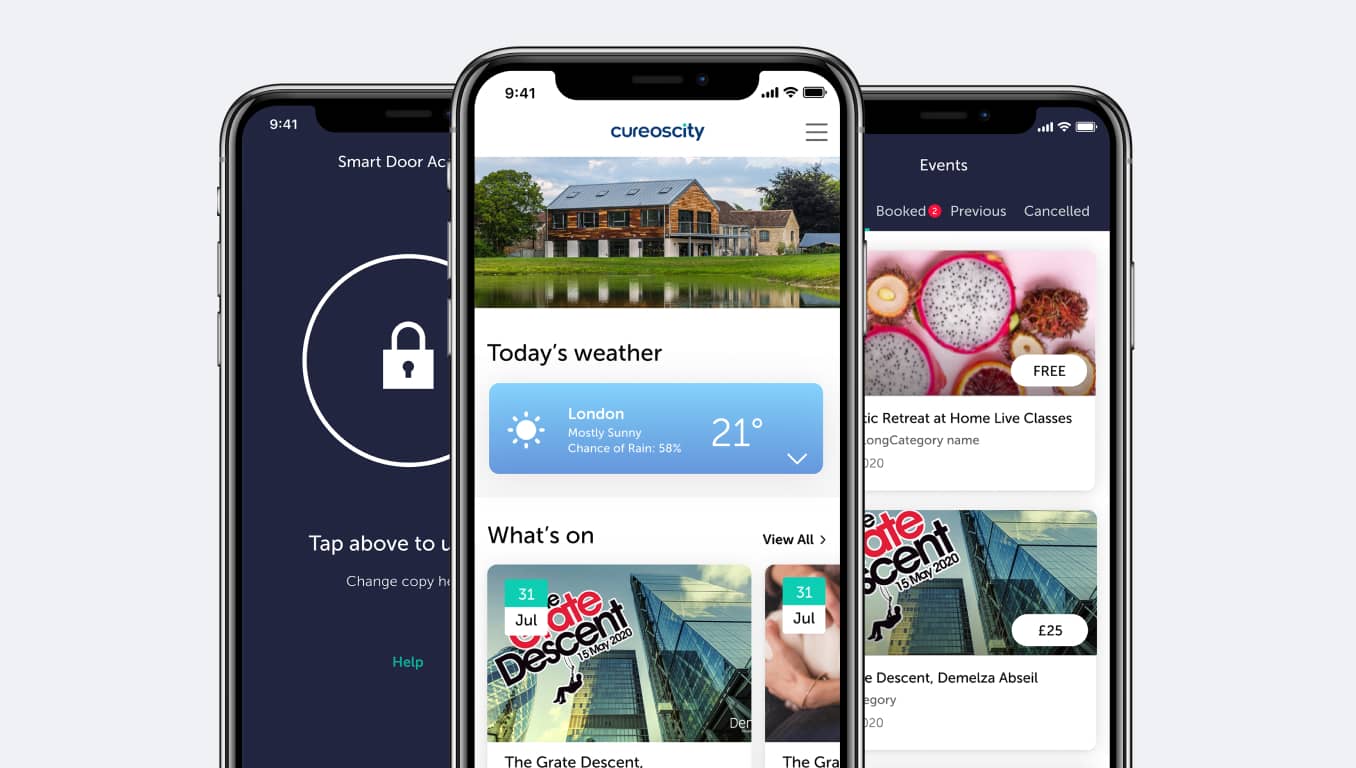 02 /
Smart Property Management
Providing property teams with vital tools to streamline their workflows using our intuitive platform. From smart permit management to helpdesk integrations, we're transforming the relationship between people and
property.
03 /
Live analysis of asset performance
Our platform, bespoke for each property and user, is a powerful tool for analysing asset performance. Through deep understanding of occupiers and their habits leasing and asset teams are provided with compelling data.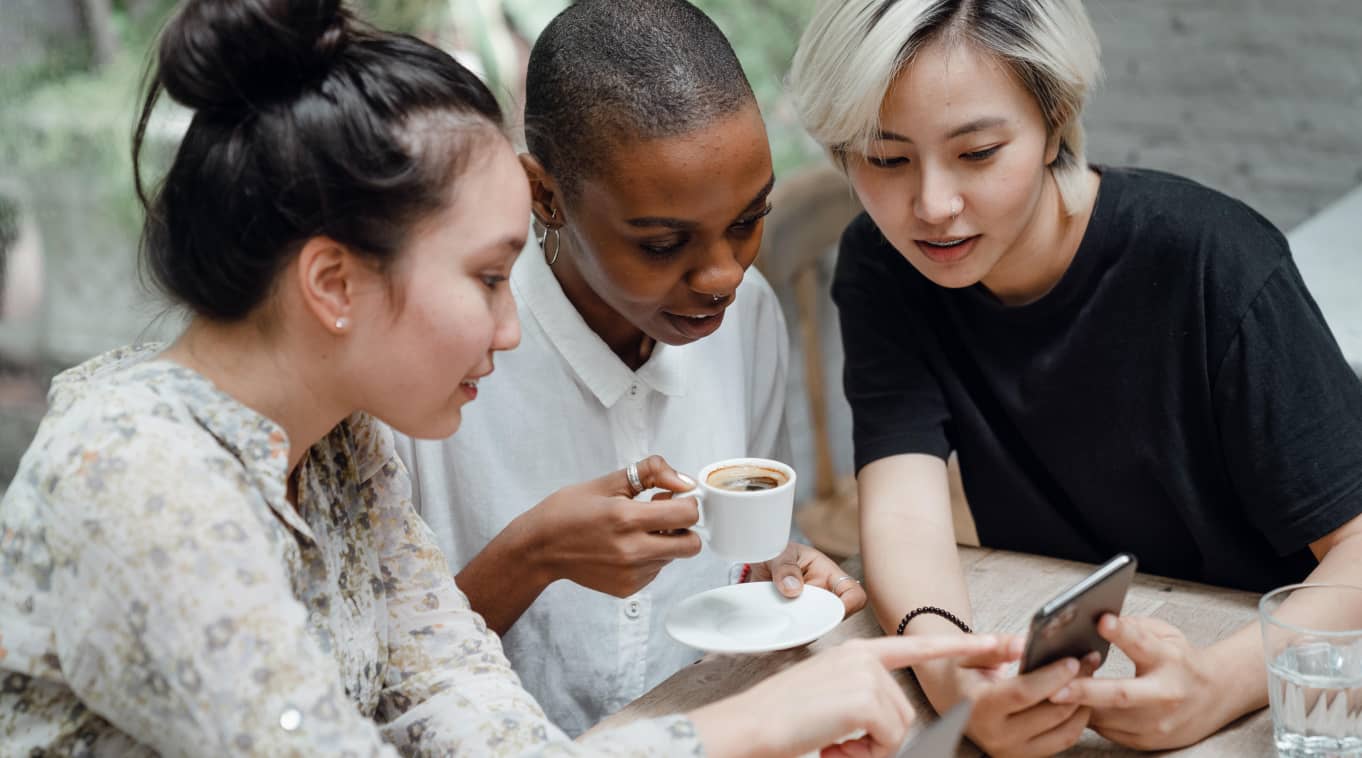 04 /
Fostering communities
Deliver true connectivity between end users and your asset through features such as smart door access, digital ID, lifestyle and concierge and real time updates, contributing to enhanced wellness and unparalleled service.
05 /
Amenity and service delivery
Impress occupiers with efficient processes for booking amenities and services such as loading bays and meeting rooms. Our intuitive platform makes managing bookings easy, while payment functionality ensures you can drive ancillary income.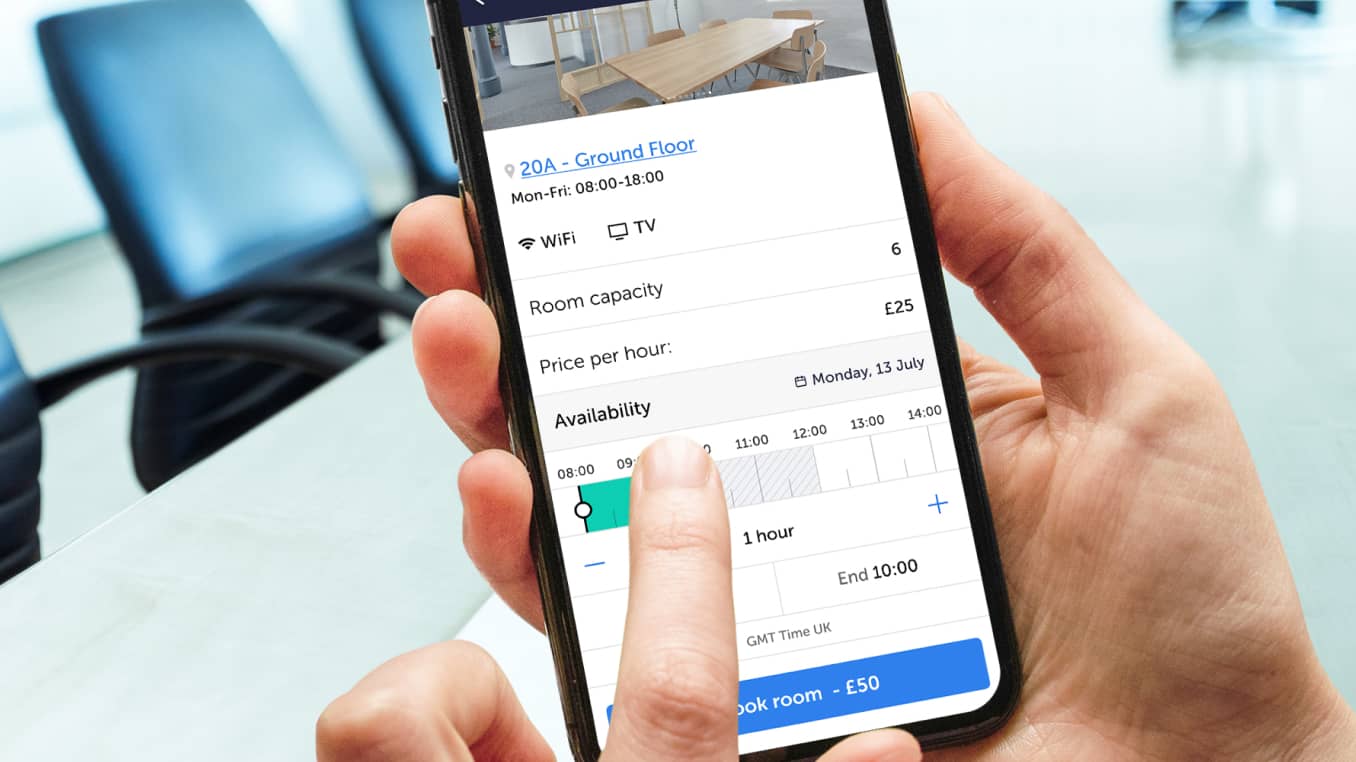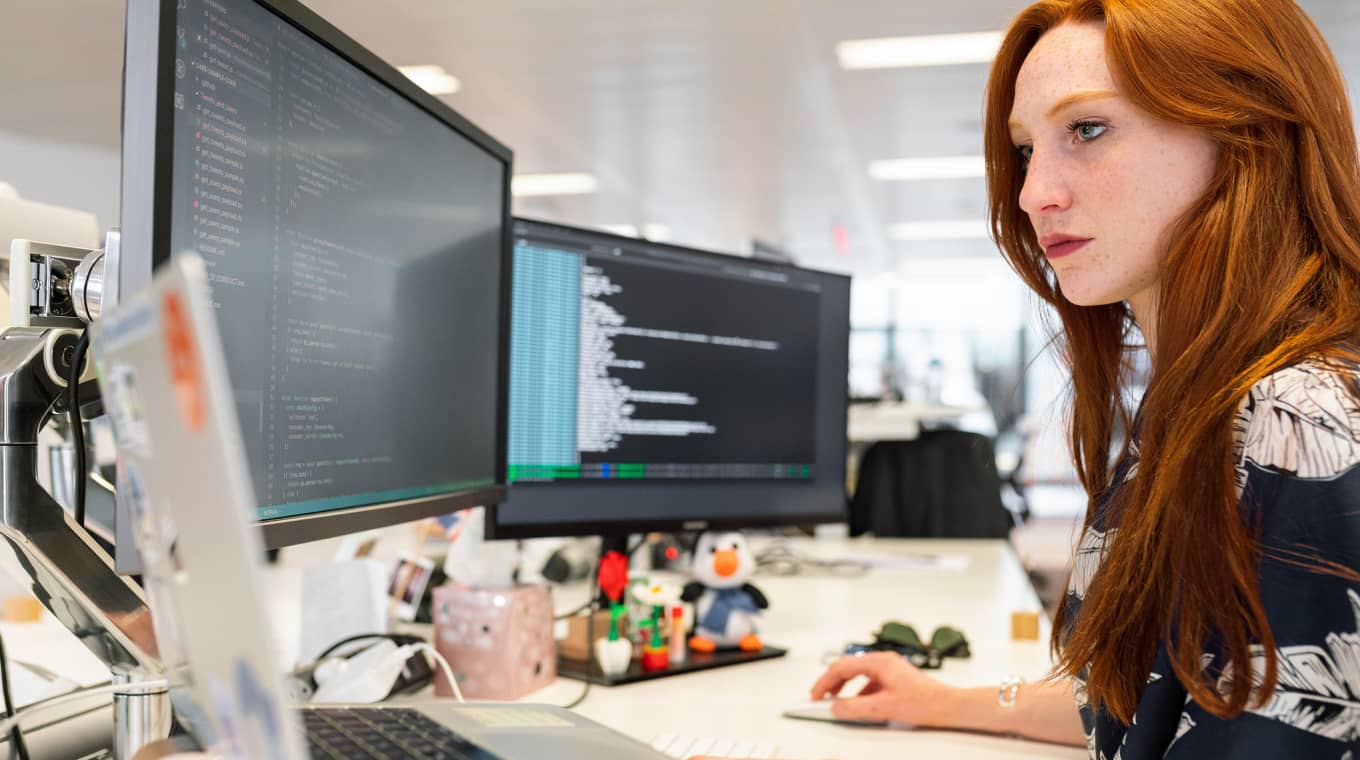 06 /
Integrated IOT capabilities
Utilise pioneering technologies such as beacons and sensors to enhance management effectiveness. From monitoring environmental performance to tracking customer behaviour our IOT integrations deliver practical value driven insights.