Connecting buildings and people
We use our knowledge and experience of tech and real-estate to provide bespoke services in a simple, unified way across all platforms.
01 /
Improved access and control
Create a mobile only journey from street to seat integrated to your access control systems giving real time insights into occupancy and peak days and times.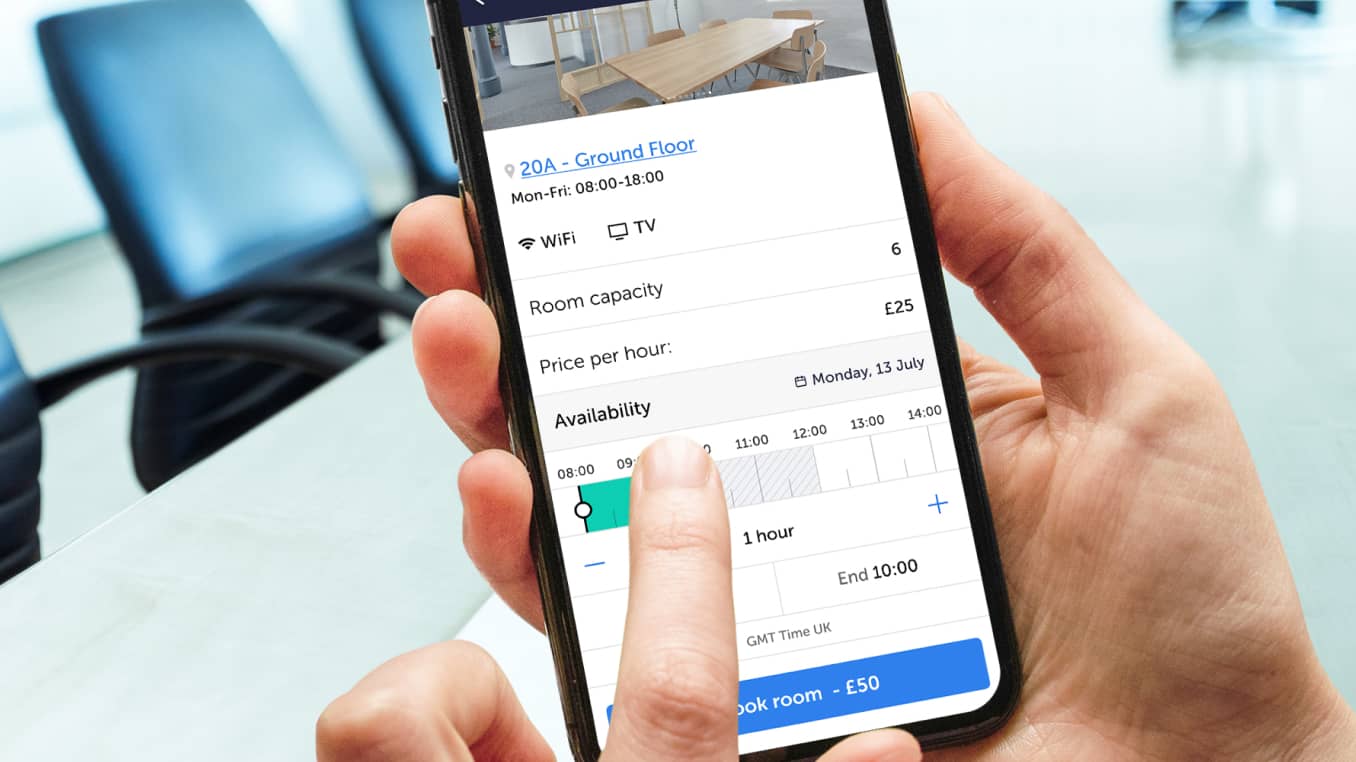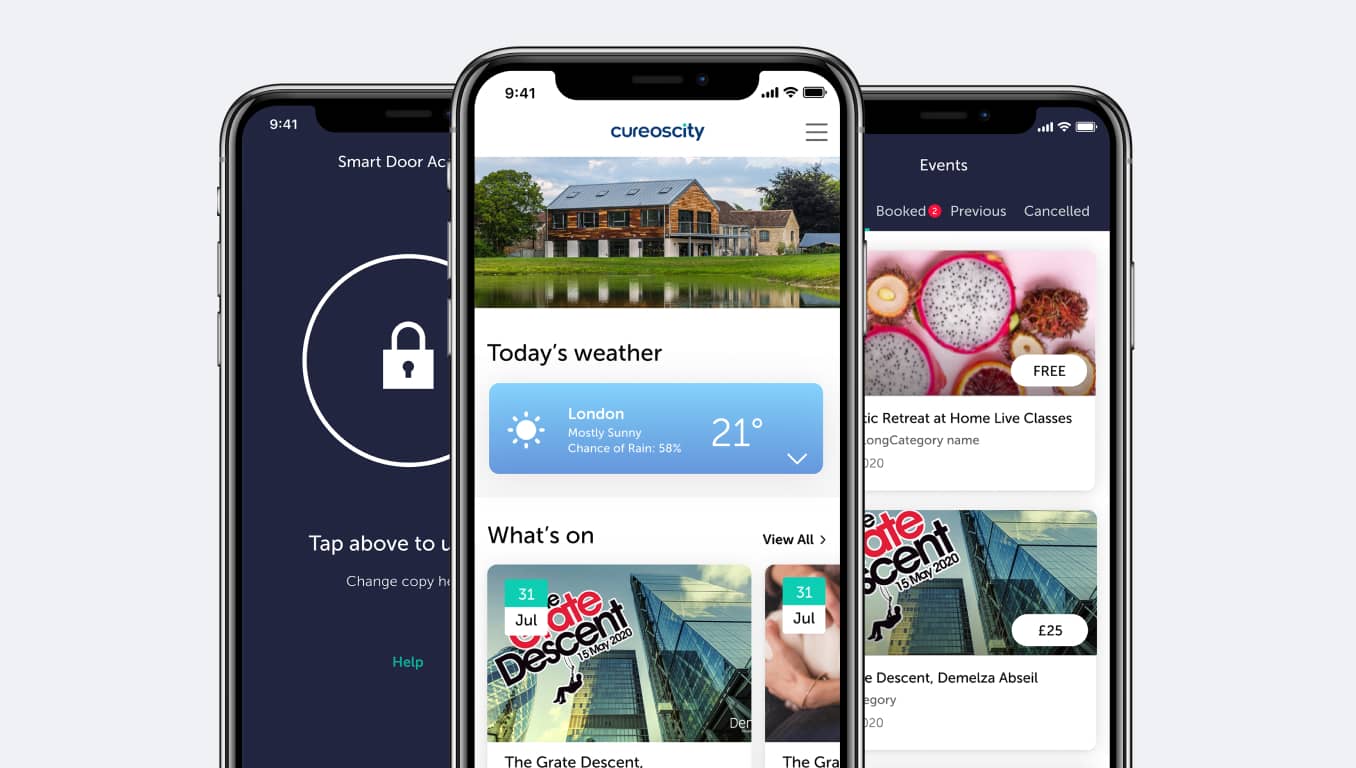 02 /
Streamline building management
Optimise your building operations, simplify processes and improve efficiency, with all your building's data, services and operations on one platform.
03 /
Designed for efficiency
Our user-friendly property management and occupier communication tools are tailored to reflect your building's unique identity and needs, understanding that no two places are the same.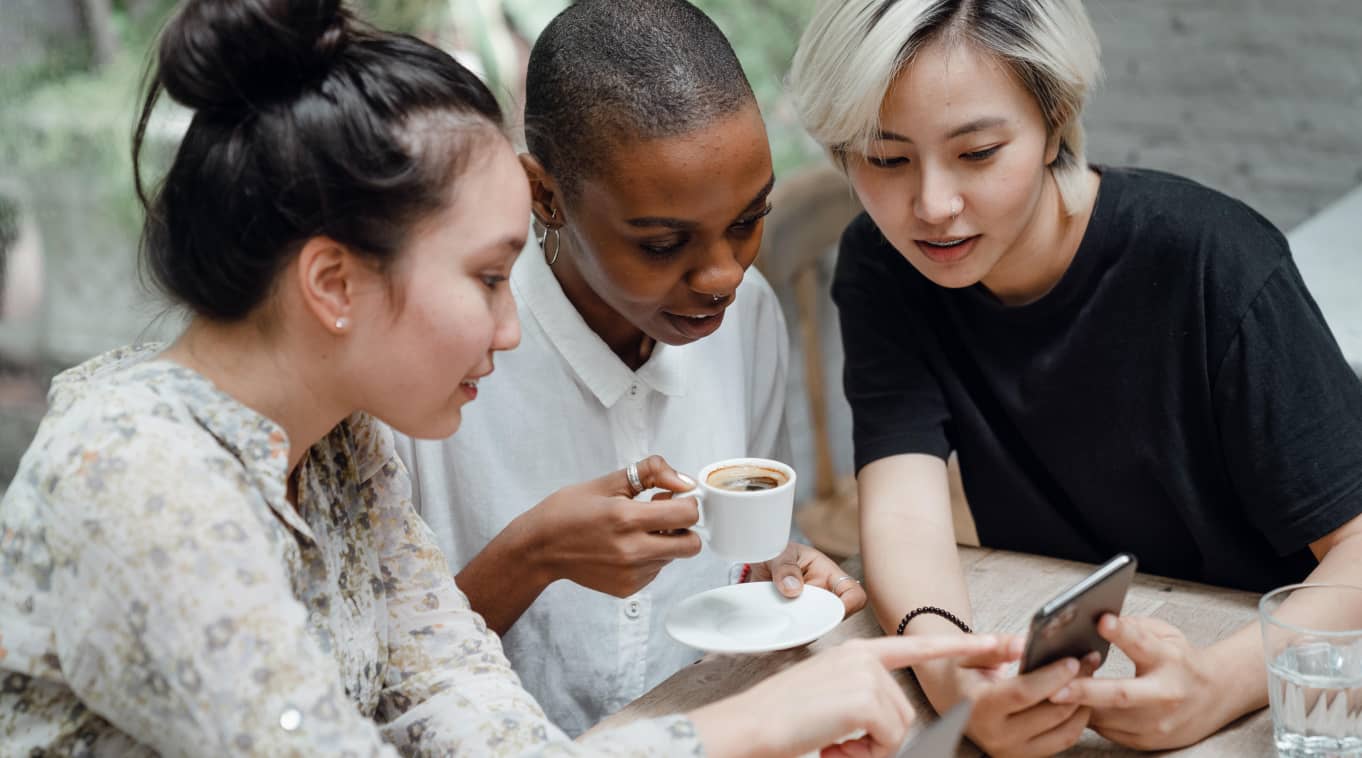 04 /
Building communities
Connect users to their building, amenities and services, making everyday day in the office better.
05 /
Insights from the here and now
Real-time data and frequent service updates help you understand and improve your building for seamless operations and an enhanced customer experience.
Get in touch
Speak to the team to find out how cureoscity can play a part in your business.