News
Market Leading Proptech Firm cureoscity Completes Senior Leadership Team Expansion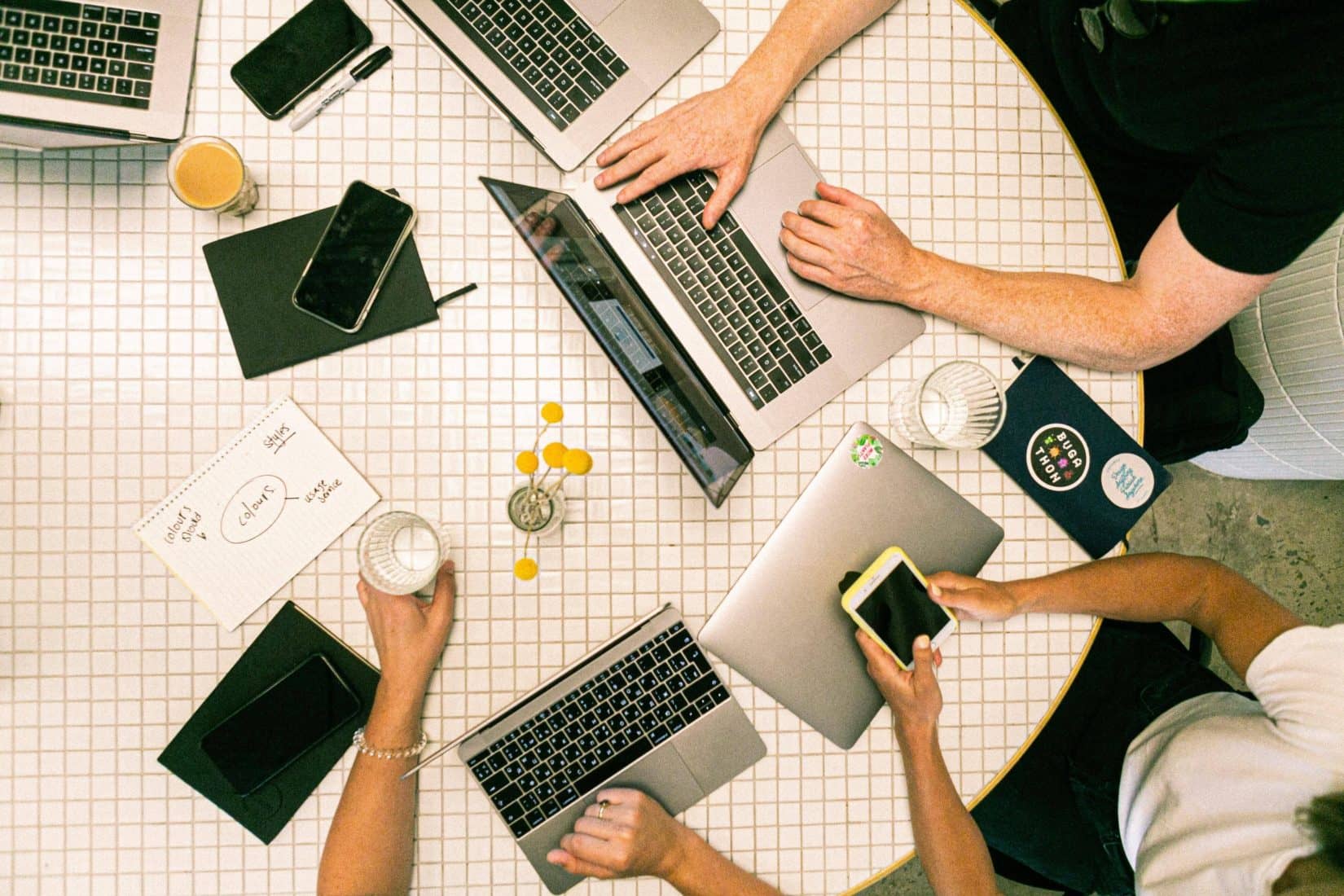 Since 2017 Cureoscity has been transforming the traditional approach to property and asset management, ownership, and occupation.
Owing to sustained growth throughout 2020, the company has expanded its senior leadership team to continue to build on this positive trajectory into 2021.
The company specialises in digital layers which combine smart mobile application and management functionality to deliver exceptional occupier experience and engagement. The result is the creation of vibrant and connected communities at each client's individual assets.
Joining Cureoscity as Operations Director in February 2020, Aimee Rootes progresses to Chief Operating Officer, having been instrumental in the companies operational setup and delivery. Aimee's continued drive for perfection and ability to create efficient processes has enabled the successful rollout of platforms to a roster of properties throughout the UK.
James Mahy an experienced full stack developer with almost two decades of development experience takes up the role of Chief Technology Officer. Tech savvy having worked with household names such as Virgin, Europcar and Principality among many other startups, James works closely with the growing technical team to develop, deploy and manage Cureoscity's world class property management solutions.
This blending of tech with property and operational excellence ensures Curesocity is well placed to shape the future of property management, while supporting and nurturing a growing and talented tech team.
Founder, Mike Ralphs comments of the expansion, "I'm delighted with the results of the business over the past 12 months. The investment we have made into the expansion of our team clearly displays our ambition for the year ahead. 2020 was a challenging year for many, and it shows the character and ability of our team that we surpassed all targets for the business. Our leadership team boasts a wealth of rounded experience across multiple sectors, and together we strive to continue on this path of growth in 2021."
Continually striving to provide dynamic and compelling digital layer propositions, the company is launching an intensive recruitment drive which will see the employment of an additional eight staff over the next 3 months, increasing the size of the team to 26.
Notes for press:
Curesocity is making places simpler, smarter and more effective through valuable connectivity. For more information or pictures email Jason on pr@cureoscity.com.
Live roles are available to view on the Cureoscity LinkedIn page and applications from a diverse range of backgrounds are encouraged. If there's no suitable position, speculative applications are welcomed.
More articles
All latest news