News
cureoscity joins the UK Property Association as a gold member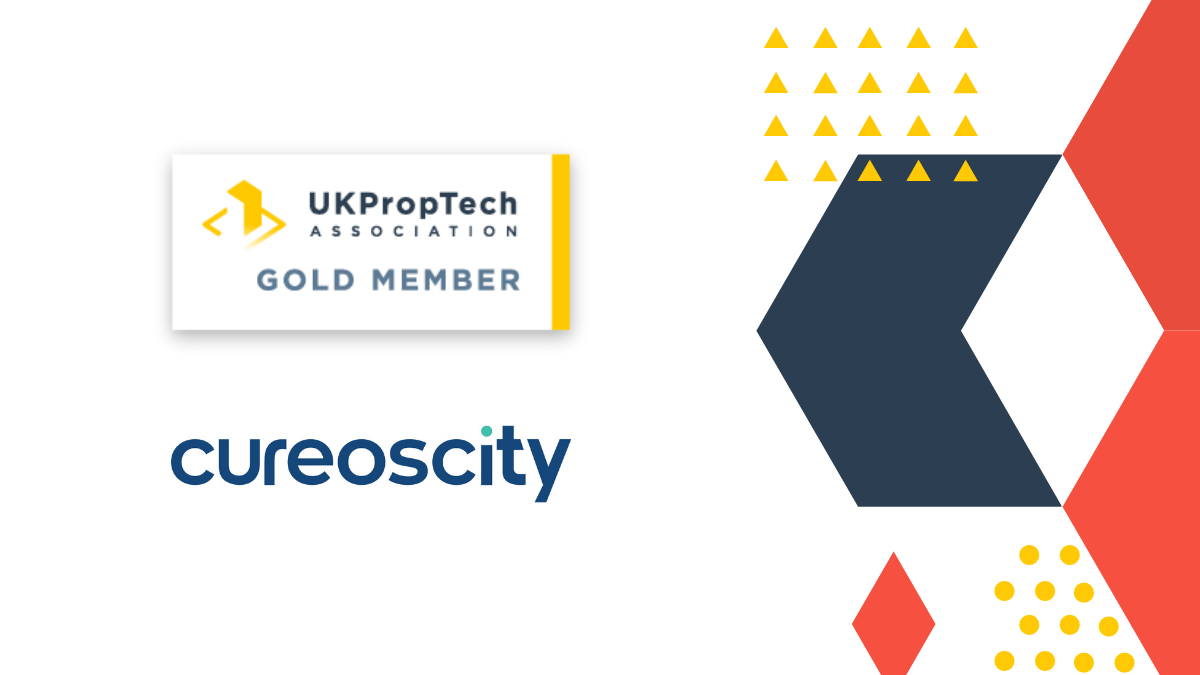 Cureoscity is delighted to announce a partnership with the UK Property Association (UKPA) having today joined as gold members.
Transforming the traditional approach to property and asset management, ownership and occupation since 2017, Cureoscity deliver innovation with clients through a pioneering, collaborative approach. The success of this collaboration can be seen both in the volume of leading destinations implementing digital layers and the mass of partner integrations that can be achieved via the platform.
Now, taking collaboration one step further, Cureoscity will be active members of the UKPA.
The UK PropTech Association (UKPA) is a not-for-profit membership organisation set up to drive the digital transformation of the property industry by promoting engagement between PropTech and Property businesses and creating an environment conducive for PropTech innovation.
The UKPA represent and promote the interests of all those that form part of the PropTech ecosystem – PropTech companies, property companies, PropTech investors and Professional Service providers and work with government, regulatory bodies, industry stakeholders and leaders to overcome barriers to PropTech growth whilst providing opportunities to members.
As gold members, Cureoscity will actively take part in round table events, webinars and sessions which develop the industry and increase the levels of proptech adoption.
More articles
All latest news