News
cureoscity develops refreshed brand identity to relaunch new website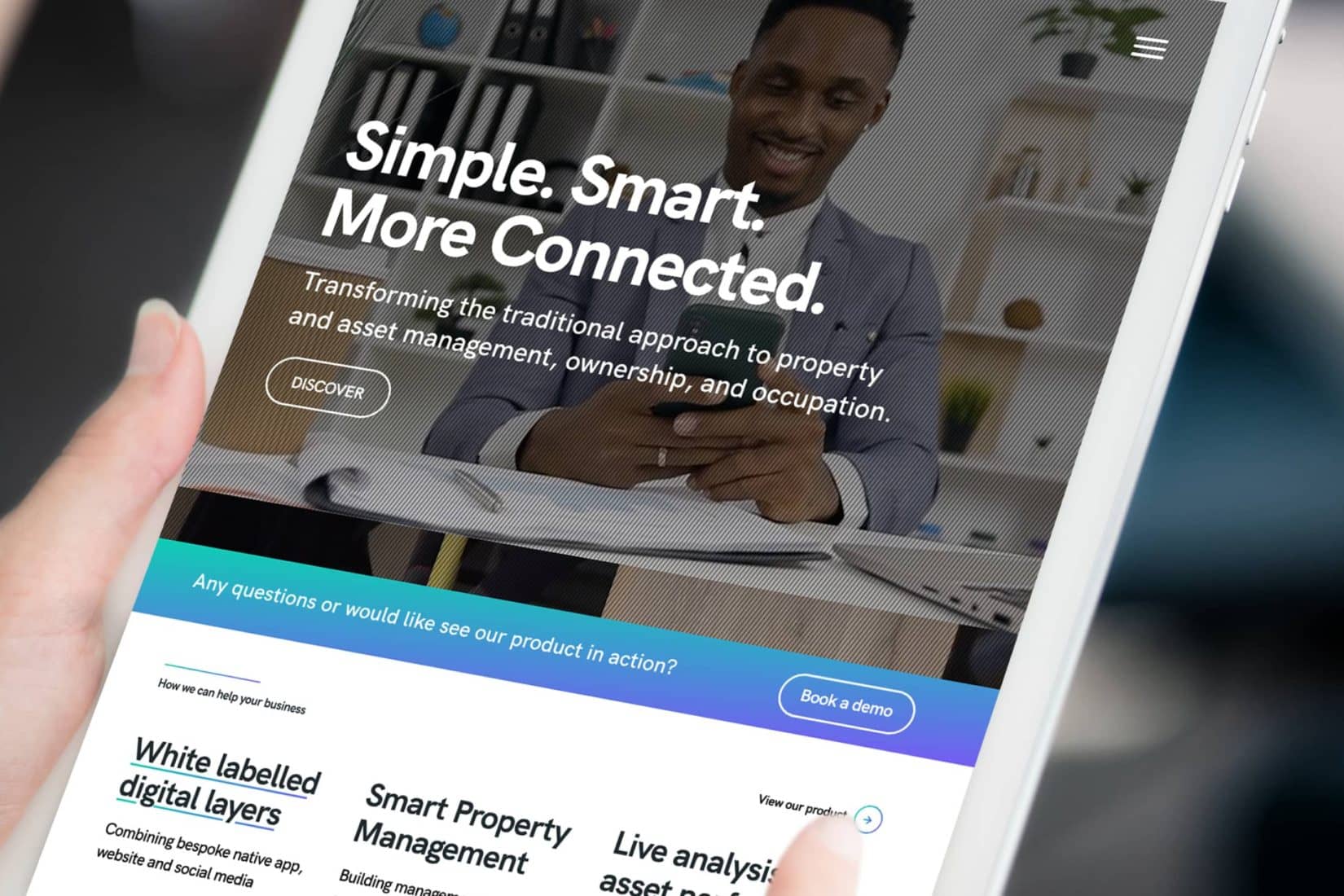 Cureoscity grew at pace throughout 2020 delivering digital layers across a wide breadth of locations. Now, the leading proptech has unveiled a new logo, tagline and website as part of an extensive branding initiative.
This rebrand represents a significant step in the evolution of Cureoscity, continually reinventing the product offering while pushing the boundaries of proptech and its connection with the end user. Cureoscity is built on trust, credibility and industry knowledge and the refreshed colour palette echoes these commitments.
The use of blue indicates reliability owing to an uptime guarantee of 99.5% and access to support 24/7, 365 days of the year. Through IOT integrations, the platform can have a tangible impact on real estate ESG,particularly via the communication and monitoring of sustainability initiatives, which is signified by the use of green. Illustrating creativity, the use of purple as an accent colour demonstrates a commitment to innovation and creative thinking for all locations.
Tom Callaway, Senior Product Designer at Cureoscity comments,"Launching the 'Simple. Smart. More Connected.' tagline along with our refreshed branding provides a platform to showcase the values of Cureoscity. While our product enhances the connection between people and the places they choose to be, we pride ourselves on being easy-going,agile and united – reinforcing the 'Simple. Smart. More Connected.'promise we make to our clients."
The new website, aimed at real estate companies who wish to collaborate in the transformation of the traditional approach to property and asset management, ownership and occupation, offers an engaging design,intuitive navigation and is optimised perfectly for use across desktop,mobile or tablet.
Coinciding with the recent expansion of the Senior Leadership Team, the refreshed brand identity provides a platform for Cureoscity to continue to innovate and expand throughout 2021.
More articles
All latest news