News
cureoscity CEO Chris Coleman-Brown to run the London Marathon 2021
Cureoscity CEO Chris Coleman-Brown is running the London Marathon this October to raise money for Macmillan Cancer Support.
Chris is currently taking part in a 16-week training programme and we will be updating you on our LinkedIn page with his progress preparing for the 26.2-mile run, every step of the way.
Macmillan Cancer Support is a charity that has a lot of meaning to Chris due to the impact that the indiscriminate and relentless disease has had on his family, which is unfortunately an encounter many other families can relate to.
The goal is to raise £5K for Macmillan and while donating to support such an important charity, you will also be entered into a raffle. You will have a chance to win one of seven incredible prizes and for every £10 donation you will get one entry into the raffle – so the more you are able to donate in support of the charity, Chris and his journey, the more chances you have of winning!
Enter the raffle
To enter the raffle, just visit Chris's Virgin Money Giving page and make a donation: https://bit.ly/3qj3bEA
Remember to leave your name so we can identify you if you win!
Connect with Chris
To connect Chris directly and to follow his progress you can follow him on LinkedIn: https://www.linkedin.com/in/chris-coleman-brown-812507a/
The Prizes
Donate now to be in with the chance of winning one of the following prizes:
Sonos One SL Wireless Speaker – Black
Apple AirPods Pro with Wireless Charging Case (2 pairs)
Sonos Move – Portable Speaker – Black
Apple iPad – 8th Generation, 32GB, Space Grey
Apple Watch – Series 6 Space Grey Aluminium Case with Black Sportsband
Apple AirPods Max – Space Grey with Black Headband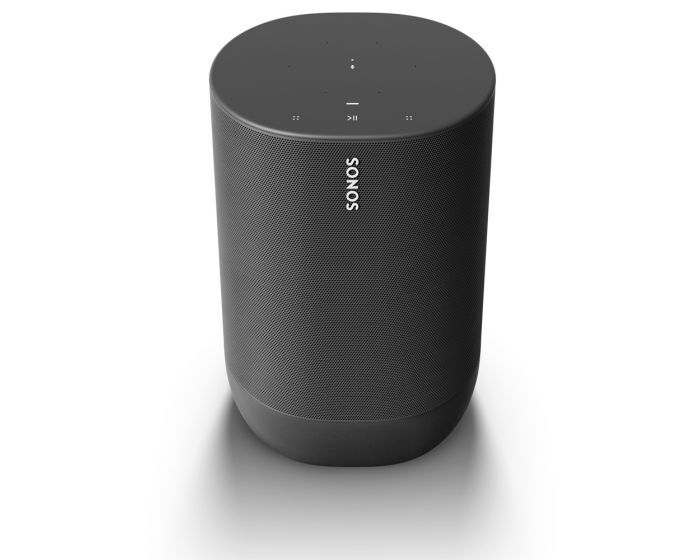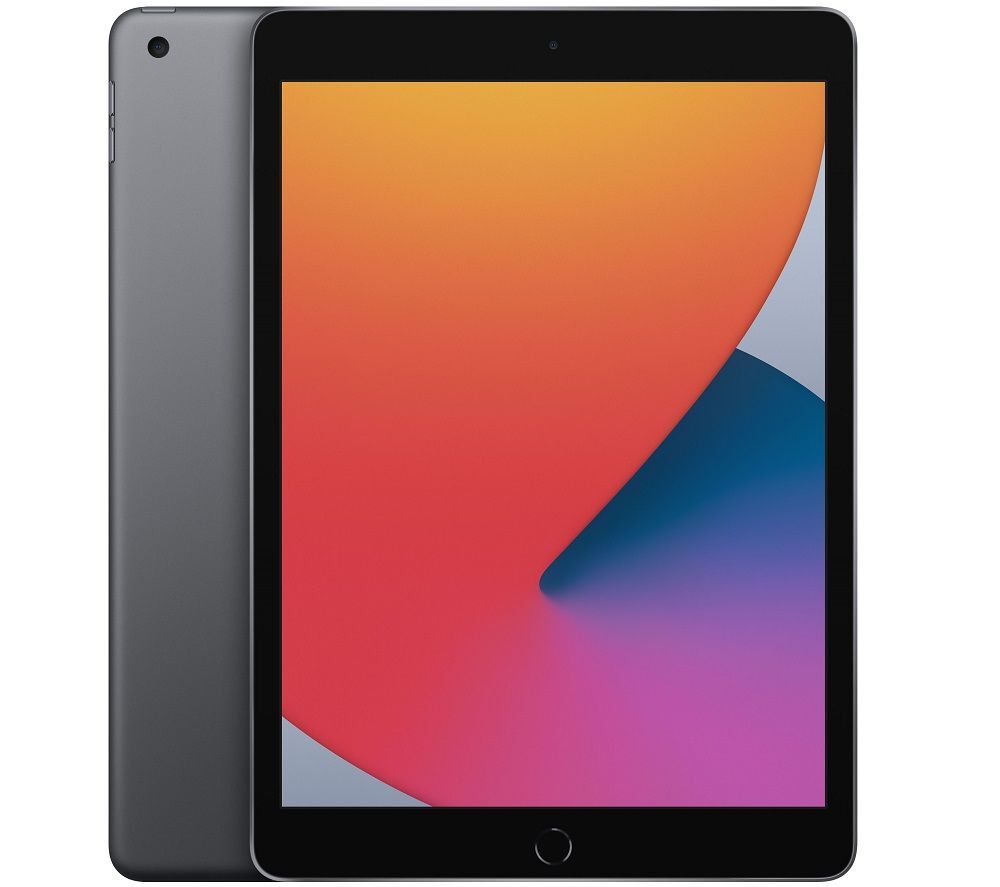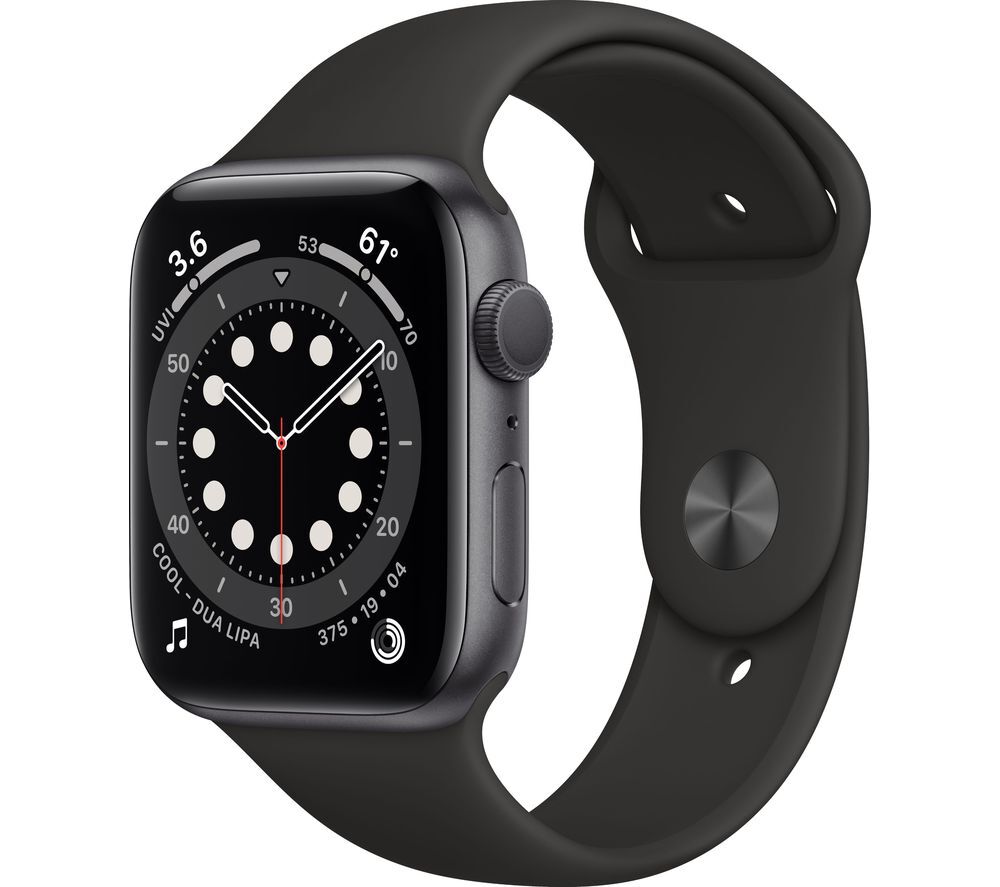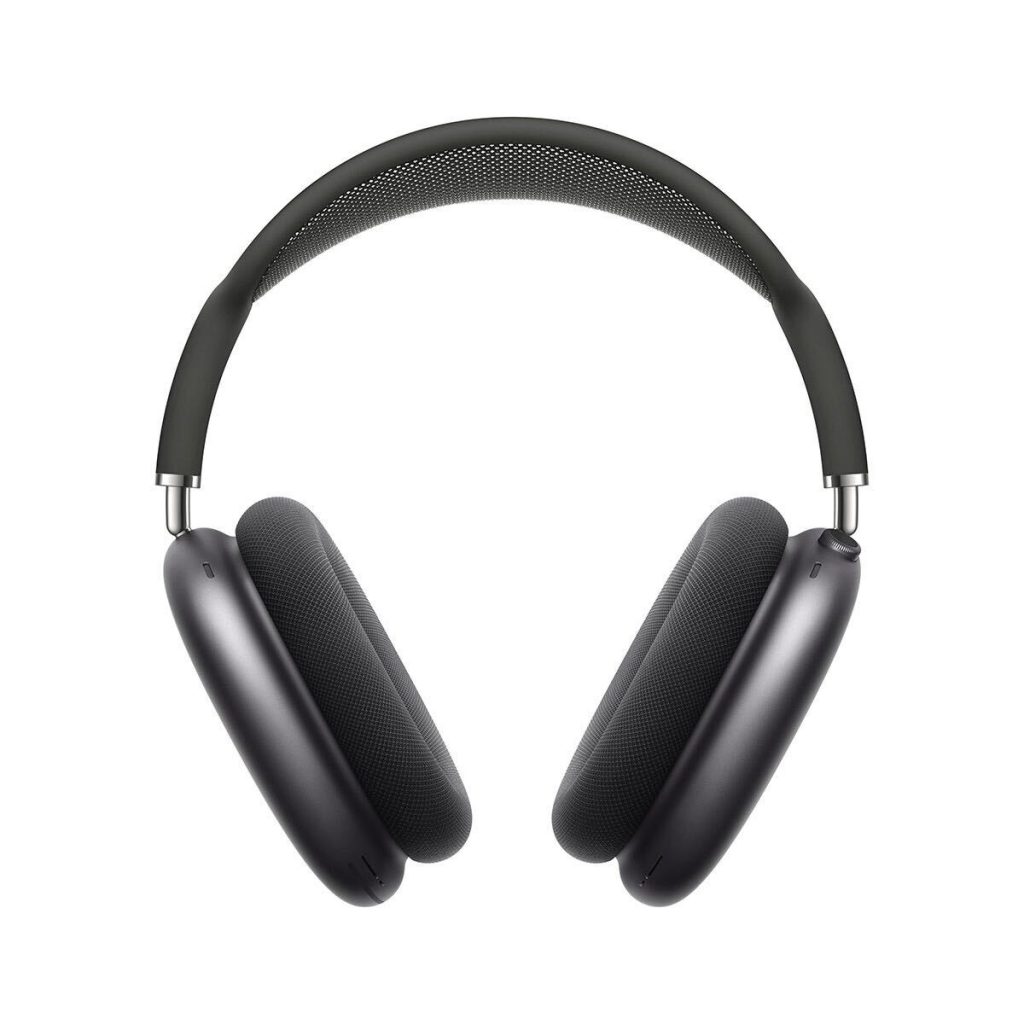 More articles
All latest news