News
Aimee Rootes, COO, shortlisted for an Estates Gazette Tech Award!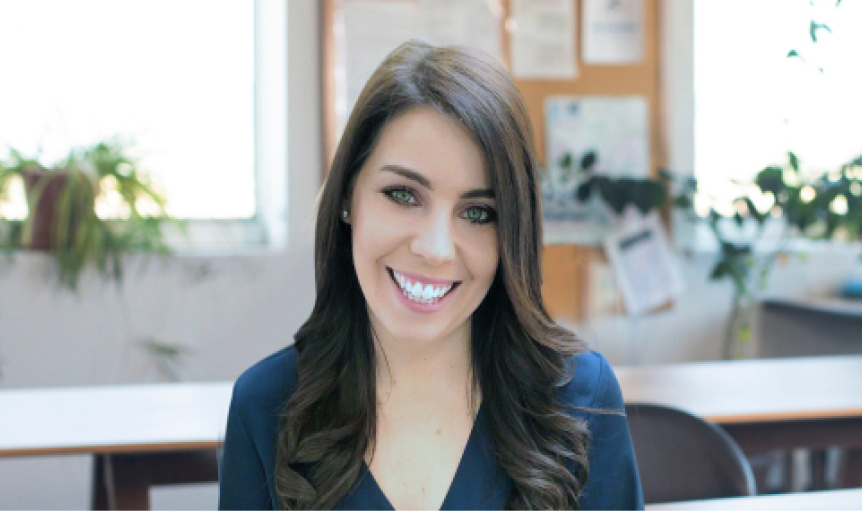 Aimee Rootes has today been shortlisted for Real Estate Digital Rising Star in the Estates Gazette Tech Awards.
Now the Chief Operating Officer at proptech Cureoscity that transforms the traditional approach to property and asset management, ownership, and occupation, Aimee hasn't always been involved in technology.
Previously leading the operational team at a prestigious concierge service, Aimee developed skills to become a specialist in customer experience and operations delivering high levels of service to clients in both the commercial and residential markets.
This deep understanding of how people experience property is what led Aimee to join Cureoscity to transform the common routes to customer engagement through digital channels. Taking the reins of the full product delivery lifecycle, within her first year, Aimee has built out a knowledgeable, connected team focused on delivering compelling customer service for all clients.
As the product owner for Cureoscity, Aimee has led the team in the development of all service lines to meet the needs of both the client and the market. Fundamentally, this has resulted in the adoption of digital layers for properties throughout the UK, having delivered native iOS and Android mobile applications during the height of the pandemic and most recently the rollout of Cureoscity's property management platform.
A key feature of the platform is visitor management, where Aimee's understanding of customer service has enabled the development of a system that fully enhances the guest arrival experience. Coupled with this, Aimee's passion to learn and discover a wide range of IoT and service partner integrations has further enhanced the Cureoscity product offer.
Having significantly grown the team, Aimee now focuses on strategy in collaboration with the Chief Technology Officer, whilst continuing to deliver exceptional levels of service and operational management. We look forward to Aimee continuing to increase the adoption and awareness of technology application across real estate.
Judge Olly Freedman said: "This year the quality of entrants for the Rising Star category was extremely high, making the shortlisting process very difficult. Well done to all those who entered and congratulations to all those who made the shortlist."
Read more about the awards and the shortlist on Estates Gazette.
More articles
All latest news